Hotels


Premium List

** North America Diving Dogs **
All-Breed Dock Diving Event
** Closed Wednesday, April 3, 2019 **
Old Dominion KC Judging Program
Baltimore County KC Judging Program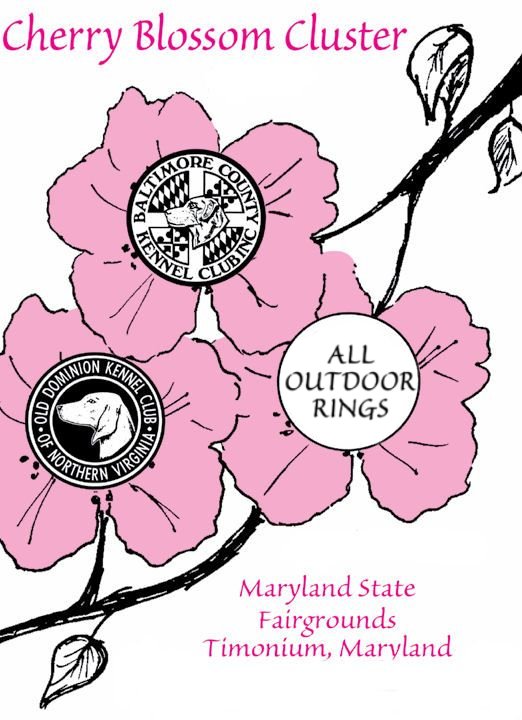 April 20-21, 2019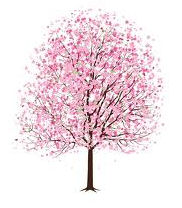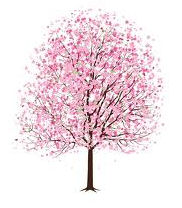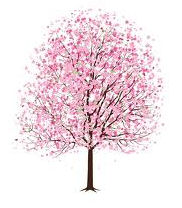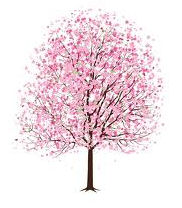 ALL BREED CLUSTER SHOWS
JUDGING PANELS
April 20, 2019
RLY#1 RLY#2
AB/O/JSHW
April 21, 2019
RLY#1 RLY#2
AB/O/JSHW

** AKC National Owner-Handled Series **
Location:
Maryland State Fairgrounds View Map
2100 York Road, Timonium, MD 21093

Superintendent:
MB-F Inc.
P O Box 21107 Greensboro NC 27420
Phone: 336-379-9352 Fax: 336-272-0864
Website: http://www.infodog.com

Closing Date: Wednesday, April 3, 2019

Vendor Chair:
Bill Lady - sabila49@gmail.com
Phone: 434-295-3334 Fax: 434-295-6545

Entry Fee: $34.00
DIRECTIONS TO THE SHOWS

From Washington and the South - From Baltimore Beltway (I-695) take Exit 24 (I-83) North to Padonia Road (Exit 17) turn right on Padonia Road. Turn right (South) on York Road (Rte. 45). Proceed to the Fairgrounds on the right.

From Philadelphia and the North - I-95 South to the Baltimore Beltway (695W) toward Towson, to Exit 24 (I-83 N). Follow as above.